I'm
Amy,

and I change lives.
Amy A Fitness offers a variety of fun, effective and challenging virtual classes via Zoom.
To register for a class, please create an account on MINDBODY.
If you are unable to attend a livestream class, you can always request to receive a copy of the class recording, which is valid for 48 hours.
Amy also offers individual or small group Personal Training sessions (both in-person & online).
If you have specific goals and prefer to follow a customized training program, Amy is happy to help with that, too.
Reach out today to discuss your goals.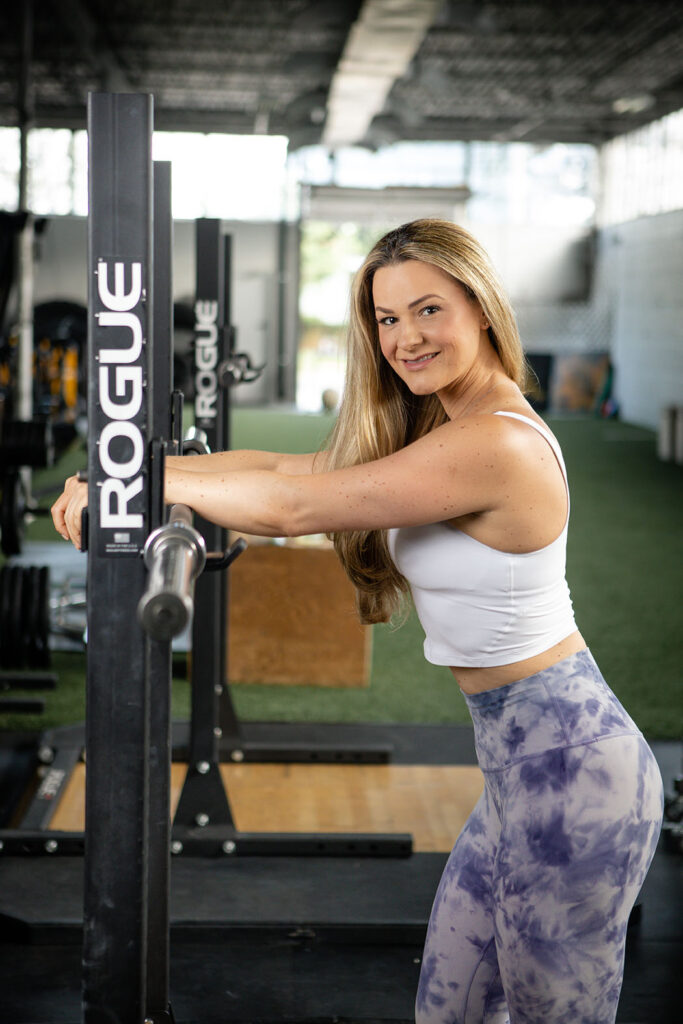 Personal Training (in-person/outdoor/virtual)
Small Group Training (indoor/outdoor/virtual)
Livestream Group Fitness Class (via Zoom)
Back to the Basics Workshop for Beginners
Customized Training Programs
Nutritional Guidance
Accountability Coaching