Amy Aravantinos began her fitness journey back in 2011.
Before becoming a Certified Personal Trainer and Group Fitness Instructor, Amy worked as a Corporate Communications Manager for a Public Relations agency for 7 years. 
Since entering the fitness world, Amy never looked back as she truly found her passion coaching others to reach their health and fitness goals.
A very personal and traumatic experience is what lead Amy to finding fitness. Exercise became her therapy. It saved her life. Fitness taught Amy patience, discipline, confidence, and strength – inside& out.
It's now Amy's passion to help women with fat loss and becoming strong in their bodies and life.  Finding physical, emotional, and mental strength!
Amy believes in perfectly imperfect training standards meaning the journey to achieving your goals is never linear.  It's about daily progress, not perfection.  Slow and steady progress leads to sustainable results when it comes to fitness, nutrition, and mindset.
As your coach, Amy focuses on mind-muscle connection, being present, and proper technique.  She provides you with the knowledge, expertise, confidence, and accountability to reach your goals.
Her fitness background includes bodybuilding, CrossFit, MMA, yoga, functional training and triathlons. She loves bringing elements of each to her Amy A Fitness platform keeping workouts dynamic, challenging and fun! The platform offers livestream virtual classes 7-days per week and suitable for all fitness levels.
Bodybuilding was also a big part of Amy's fitness journey. She competed in the Canadian Physique Alliance Women's Physique category in 2015 and as a rookie in the industry placed first in Ontario and placed third Nationally in all of Canada.
After competing, Amy gave birth to her beautiful daughter, Evelyn.  Amy loves being a mom and being a strong, independent, and compassionate role model for her daughter.
Amy's fitness journey taught her to get comfortable being uncomfortable and that it's never too late to invest in you and your health!
Born and raised in Toronto, Ontario, Canada, Amy enjoys cooking, baking, cycling and nature walks. Her favourite place to travel is Greece.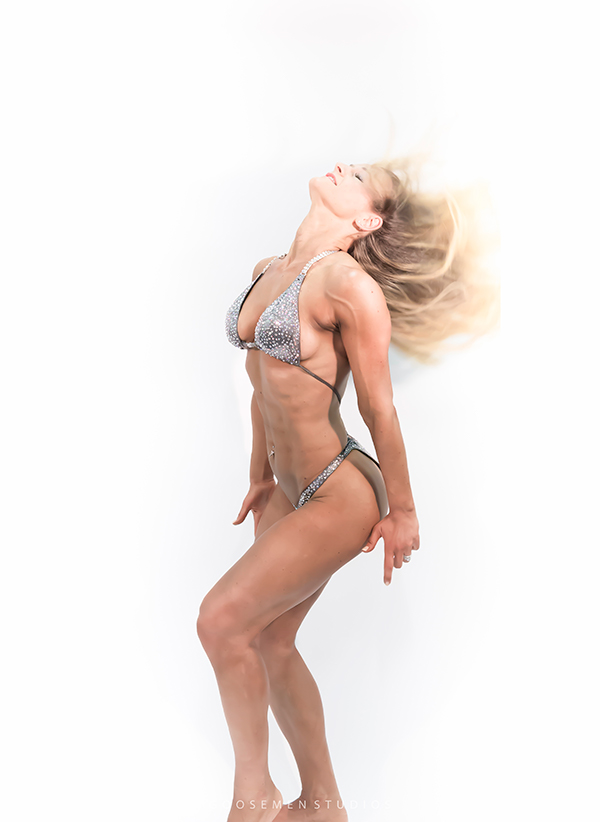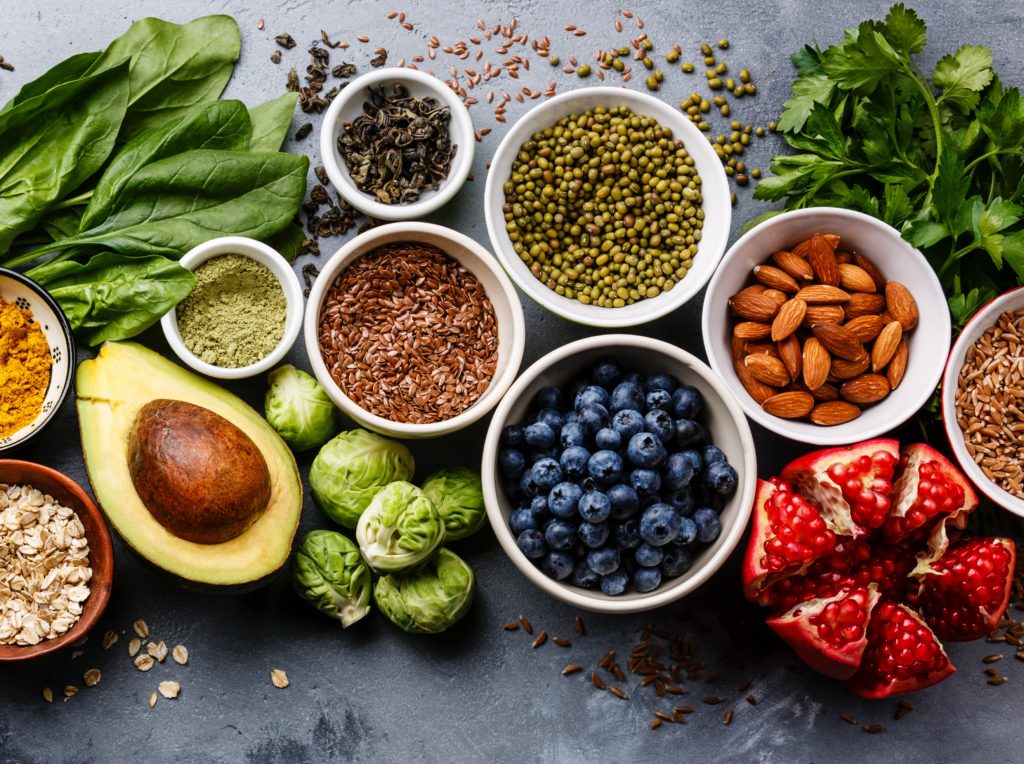 Practice mindful eating and understanding that food is fuel. Eating balanced, whole foods that are nutrient dense allow you to feel your best. There are no shortcuts. Slow and steady progress gets you sustainable results.
Identifying where you are at on day one and being honest about what that entails is essential to successfully outline a road map toward your goals.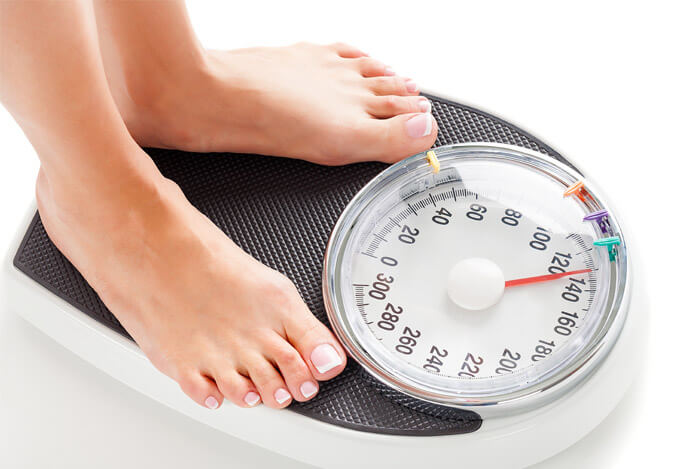 Staying committed and dedicated is non-negotiable. Although action is essential, the process is, and will be, imperfect. There are always hiccups, bumps and detours along the way.
When you have reached your goal(s), the journey continues. You carry on implementing new healthy habits and lifestyle changes for sustainable results.