This class offers full body strength circuits and heart-pumping cardio circuits. The cardio portion can be done using various cardio machines or with bodyweight moves. Options are available for both.
Hybrid Training will leave you feeling accomplished and super sweaty!
Bring your mini loop bands! This booty building class is a weekly fan fave!  Expect to sweat and expect the burn to last for daysss.  With consistency, you'll see your booty lift, tone, and firm up. 
Equipment needed: Mat, weights and mini loop bands!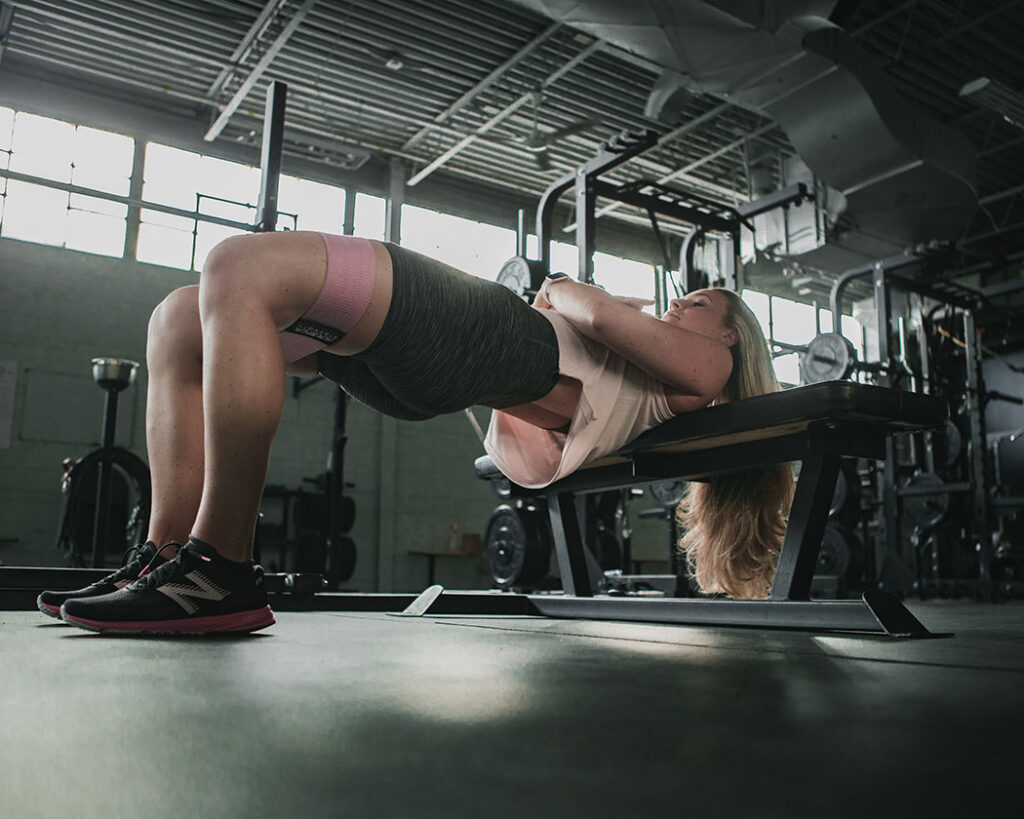 This 60-minute weighted program focuses on various full body exercises and keeps your heart rate between 60-90% of your max, also having a positive effect on your cardiovascular system. This means, prepare to sweat!
Equipment needed: Mat, bench/step/stair, dumbbells (light, medium, heavy – or whatever you have at home), and resistance bands (optional).
If you are looking to burn a lot of calories in just one hour's time, this is the class for you. Expect to work as hard as you can for short bursts of intense anaerobic exercise followed by periods of rest or lower-intensity exercise.
Equipment needed: Mat, dumbbells (or imitation weights using household items — be creative), and resistance bands (if you have them).
The beauty about bodyweight workouts is they can be done anytime, anywhere, and they offer so many benefits. Bodyweight conditioning allows you to develop and build overall strength, especially core strength.
Equipment needed: Mat and YOU!
Expect to throw punches, cross jabs, hooks, upper cuts, and kicks.  These combat moves are incorporated with your favourite bodyweight moves making for a fun, full body sweat. This class will improve your stamina, endurance, and coordination.
Equipment needed: Mat and light dumbbells (optional)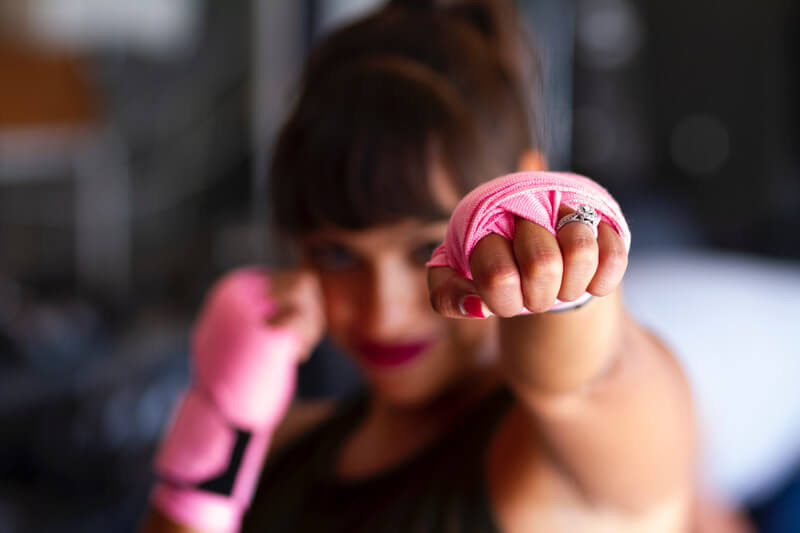 This class offers 30 minutes of core training in addition to 30 minutes of cardio high intensity interval training (HIIT). Your core will be burning for days and the HIIT will have your heart pumping! This class will improve your cardio, strength, and power. Equipment needed: Mat is a must. Different props used weekly such as jump rope, bands, dumbbells stability balls & gliders. Modifications always provided if you don't have certain equipment at home.